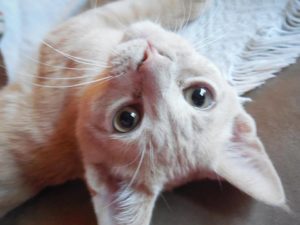 D O N A T I O N S    N E E D E D
Kitten Food – Dry
Kitten Food – Wet
Clumping Cat Litter
Puppy Food – Dry
Puppy Food – Wet
Puppy Milk Replacer
Old blankets/flannel sheets
For all product donations please message us on our FaceBook page or our website for instructions and directions to drop off.
Receipts for all donations can be generated and mailed out. Please request a receipt at the time of donating.
All of our funding comes from adoption fees and local supporters like you. We do not get any funding from the state, county or city.
We truly appreciate your support.